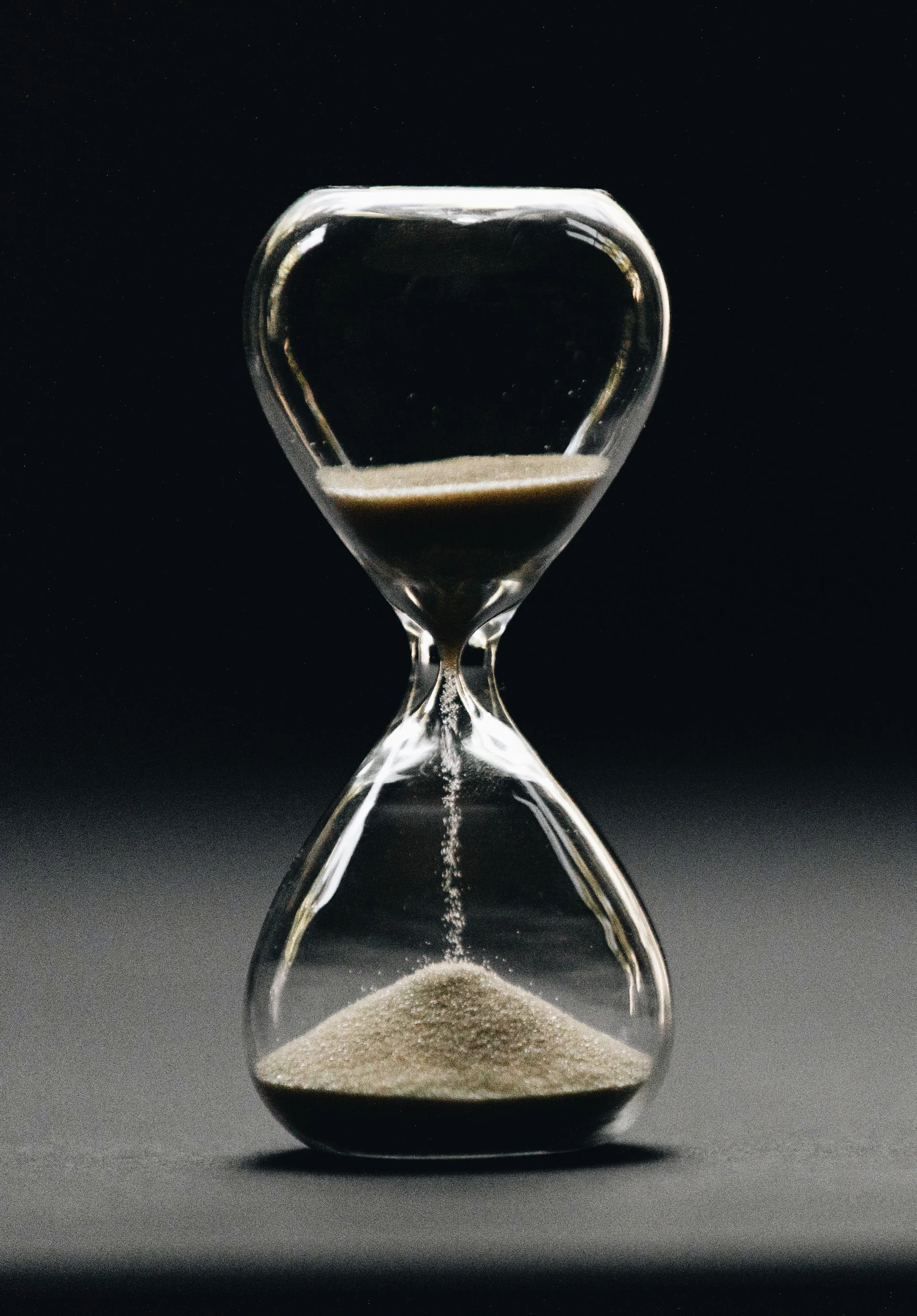 From our humble beginning
Startup Timeline
We never imagined forming a startup in the US.
The idea of starting up Maple Express spawned after the founder decided he wanted to join the Amazon Delivery Service Partner program.
Latest News
Project Postponed

2 / 8 / 2023

The founder is taking part with a startup accelerator in March 2023. Maple Express will be postponed and re-explored in the future.

Idea for Maple Express

01 / 15 / 2023

The founder conceived the idea of Maple Express. The founder is interested in drone deliveries. Originally, the founder wanted to track the elderly in Japan using drone technology and IoT. Unable to receive funding, he focused on package delivery to test out the technology.

Website launched

1 / 16 / 2023

The website for Maple Express was launched. The site was designed with Astro and Tailwind CSS. Maple Express will rely on Jamstack and microservices for its future projects.