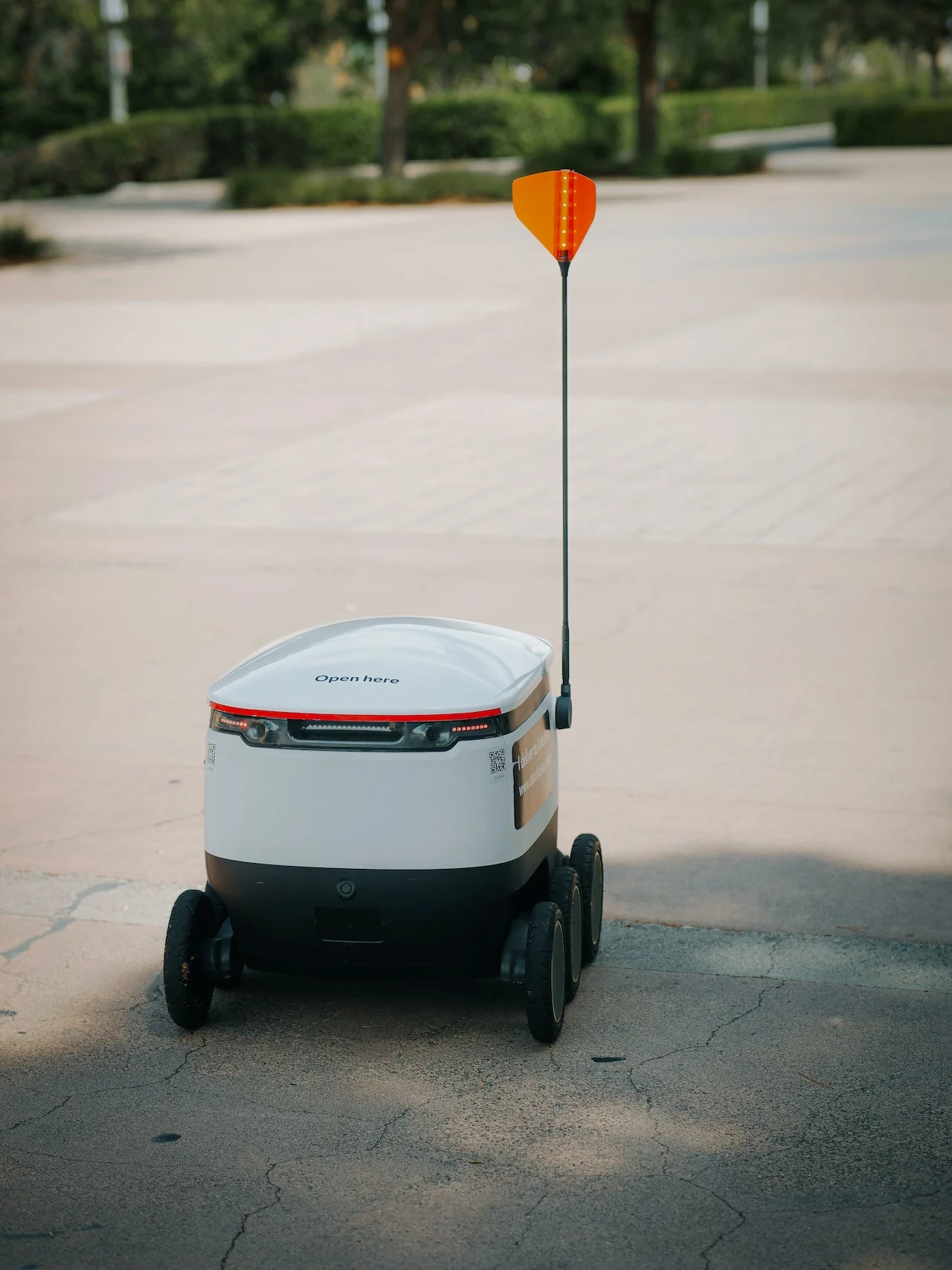 About Maple Express
Pre-Startup Phase
Going the distance with EV and Deliveries. Maple Express is using new technology to help make your deliveries more sustainable.
We are a minority and disabled veteran-owned startup currently in the pre-startup phase. Our goal is to set up a company that focuses on being sustainable from the very beginning.
We have applied to become an Amazon Delivery Service Partner. We are currently deciding which geographical location to join the program. Most likely, we will set up Maple Express in the state of New York.
We are currently focusing on these three delivery areas:
EV-only delivery vehicles.
Drone short and long distant deliveries.
Robotic vehicle deliveries.
It is possible that it will be difficult to purchase an EV vehicle because of their high demand. We will try to use hybrids until we can get EVs. We will never use gas-powered vehicles in our business.
Future goal
We really want to focus on the drone and robotic delivery sector when possible. We feel this is the area in greater need in the foreseeable future.
We plan to develop our own robot/drone delivery system in the near future. We will update this website as we get closer to our launch.